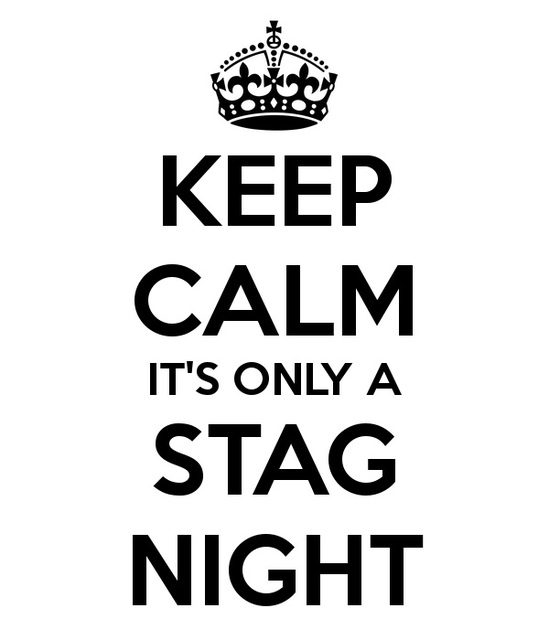 Stag Party Uk

Address: 17 Collingbourne Ave, Bournemouth BH6 5QS, United Kingdom
Phone: 07723057577
Email: scwellington@hotmail.co.uk
Website: http://www.stagpartyuk.co.uk

Stag Party Uk is a specialist in arranging hen and stag parties on the south coast of Dorset in Bournemouth. We have many packages to suit all the needs and wants of the stag or hen and the ability to customise to your requirements.
Reacties
Reactie toevoegen
Log in om een reactie te plaatsen!